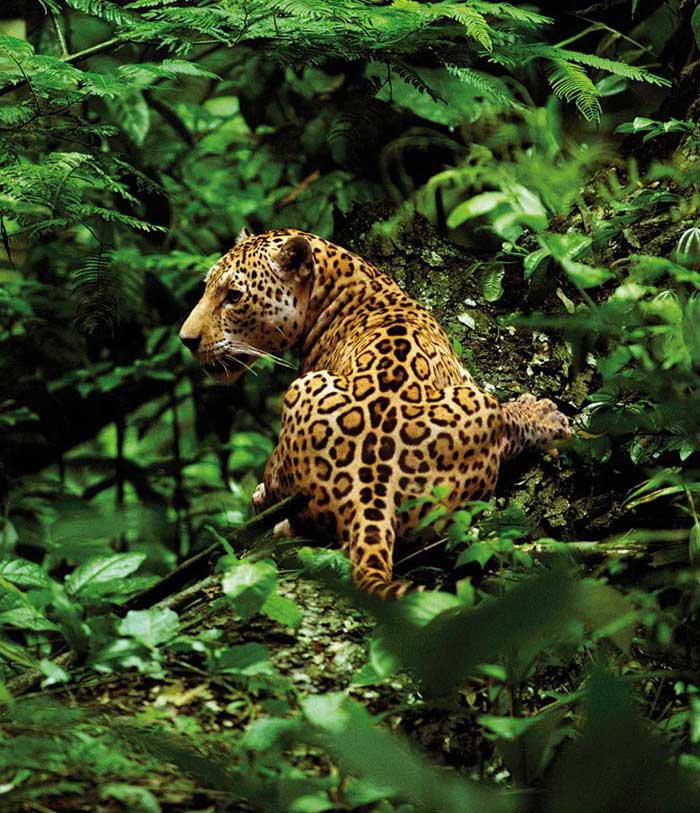 About Us
Pioneering Wildlife Holidays For 30 Years
Reef & Rainforest is an award-winning, independent wildlife travel company offering tailor-made and small group tours for adults and young families.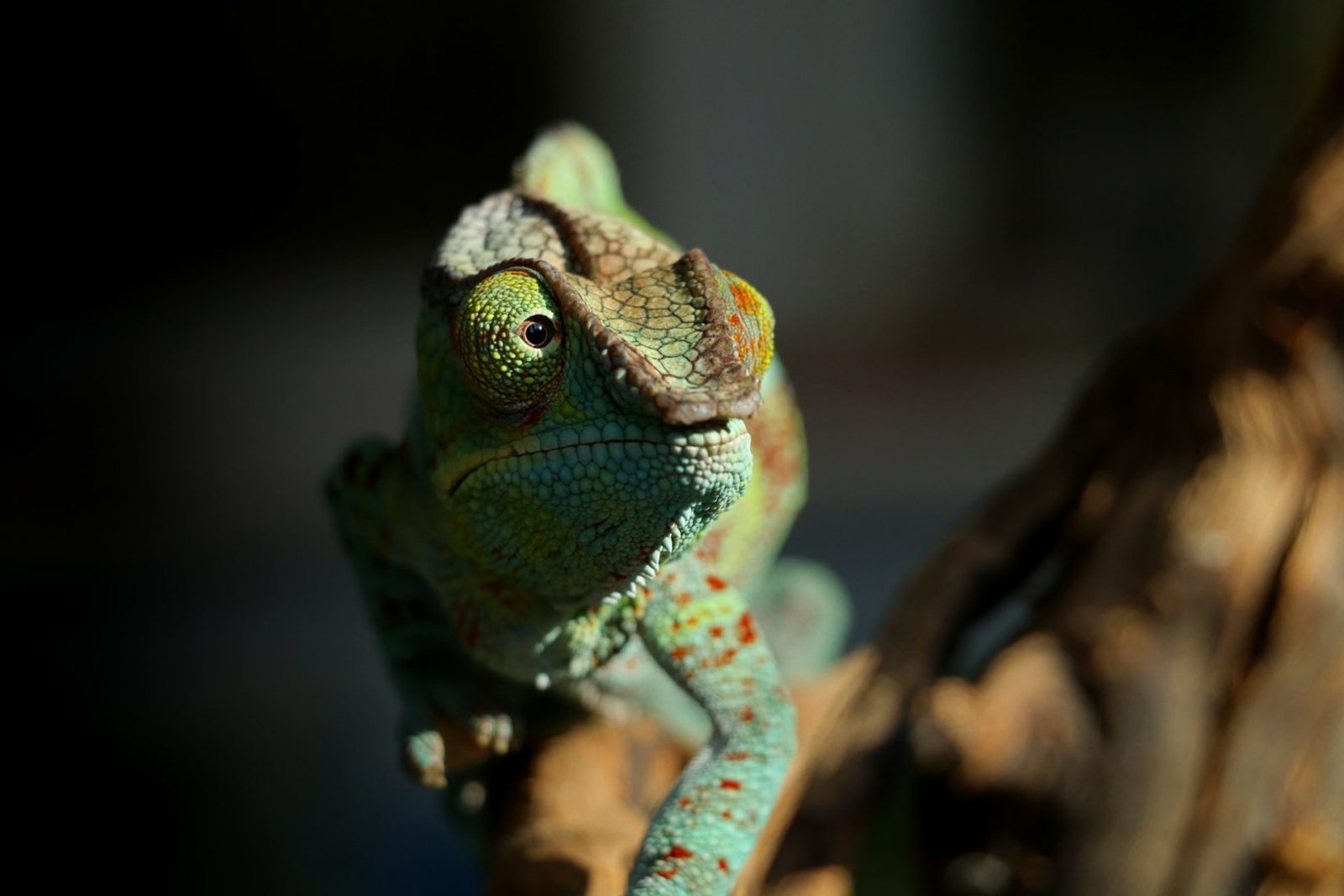 Why Choose Us?
Unlock The Benefits
Of Travel
Learn how travelling with us helps to preserve some of the worlds pristine habitats and their precious wildlife.
Who We Are
A dedicated team of travel professionals.
All our consultants have travelled extensively within their specialist destinations, invaluable when designing and facilitating your tailor-made tour. They do not work to targets or on commission, so you can be sure of impartial advice at all times and trust that your tour is designed entirely with your needs in mind.
Wildlife Blog
Recent Entries.