Built on a hilltop overlooking Gondar town, the Goha Hotel combines stunning views with a comfortable and traditional Ethiopian yet modern design. All the rooms are elegantly and colourfully designed with local art deco influences. Each room features a private bathroom, comfortable beds, TV, telephone and desk.
The charming Hotel restaurant on the terrace has beautiful views and excellent service, serving both traditional and European food. Every Saturday and Sunday live entertainment with traditional music and dance shows is put on. Wi-Fi is a little patchy and most accessible in the restaurant and reception area. Gondar's historic attractions are all very accessible from the hotel and the Castles and Royal Enclosure is a 10-minute drive away.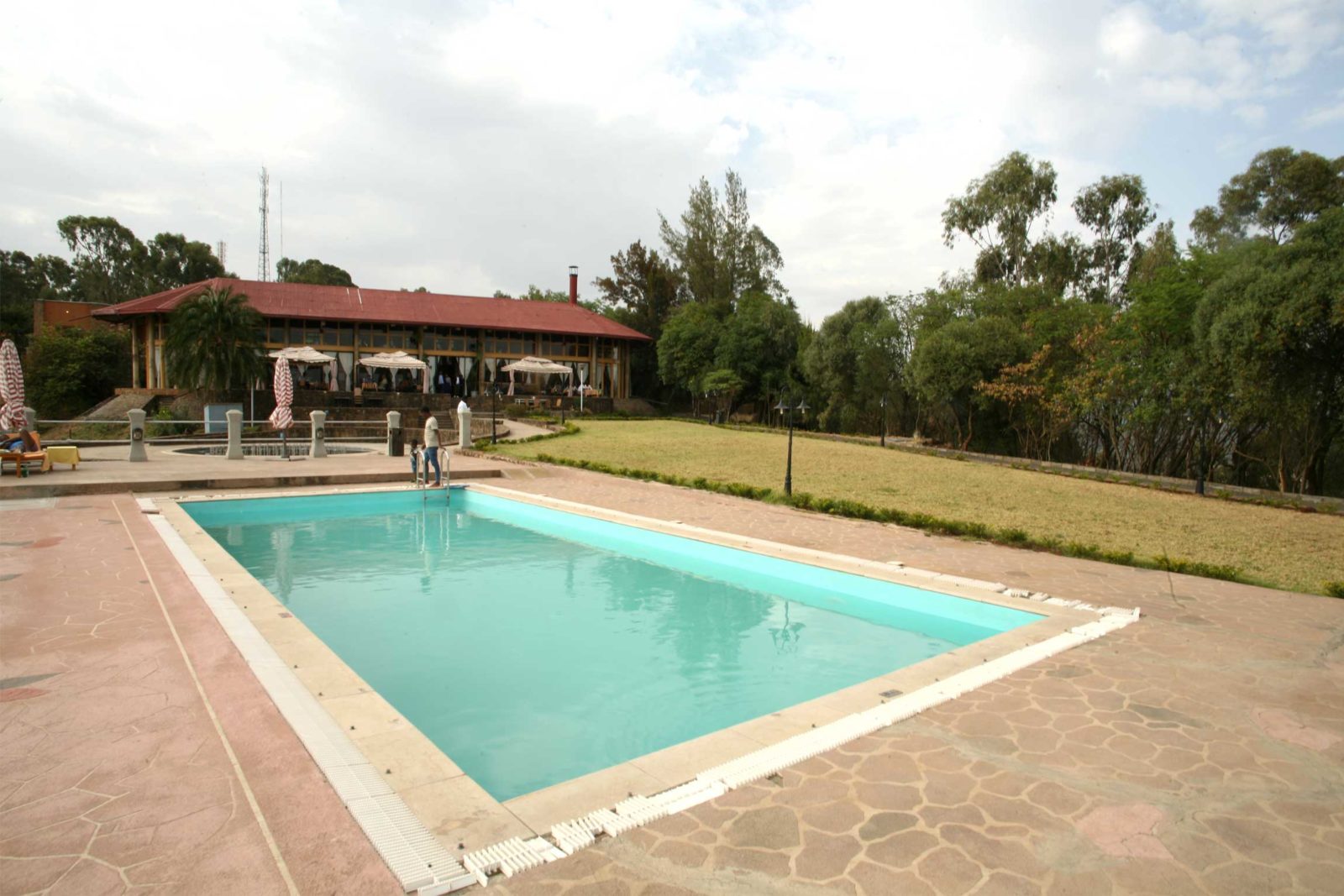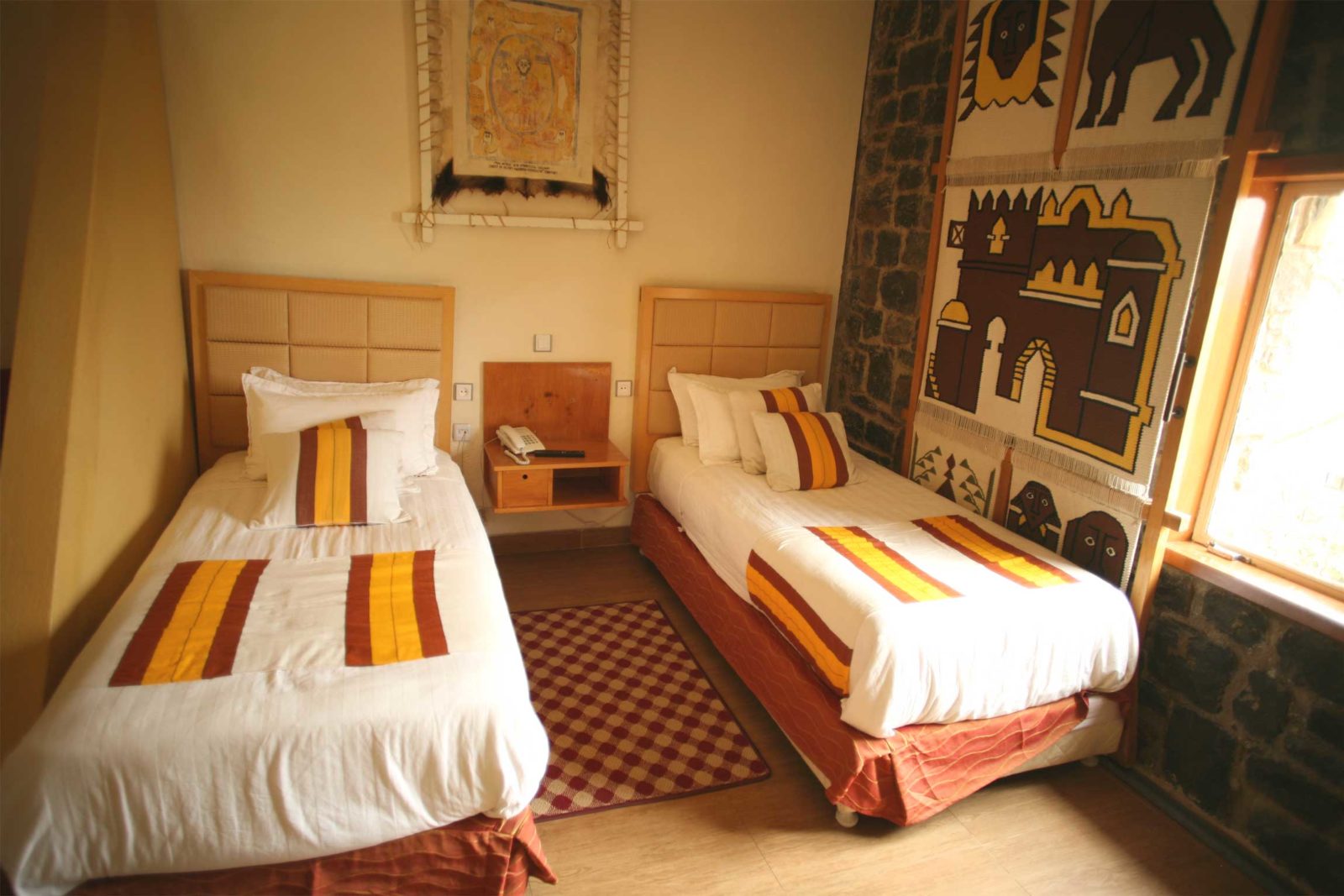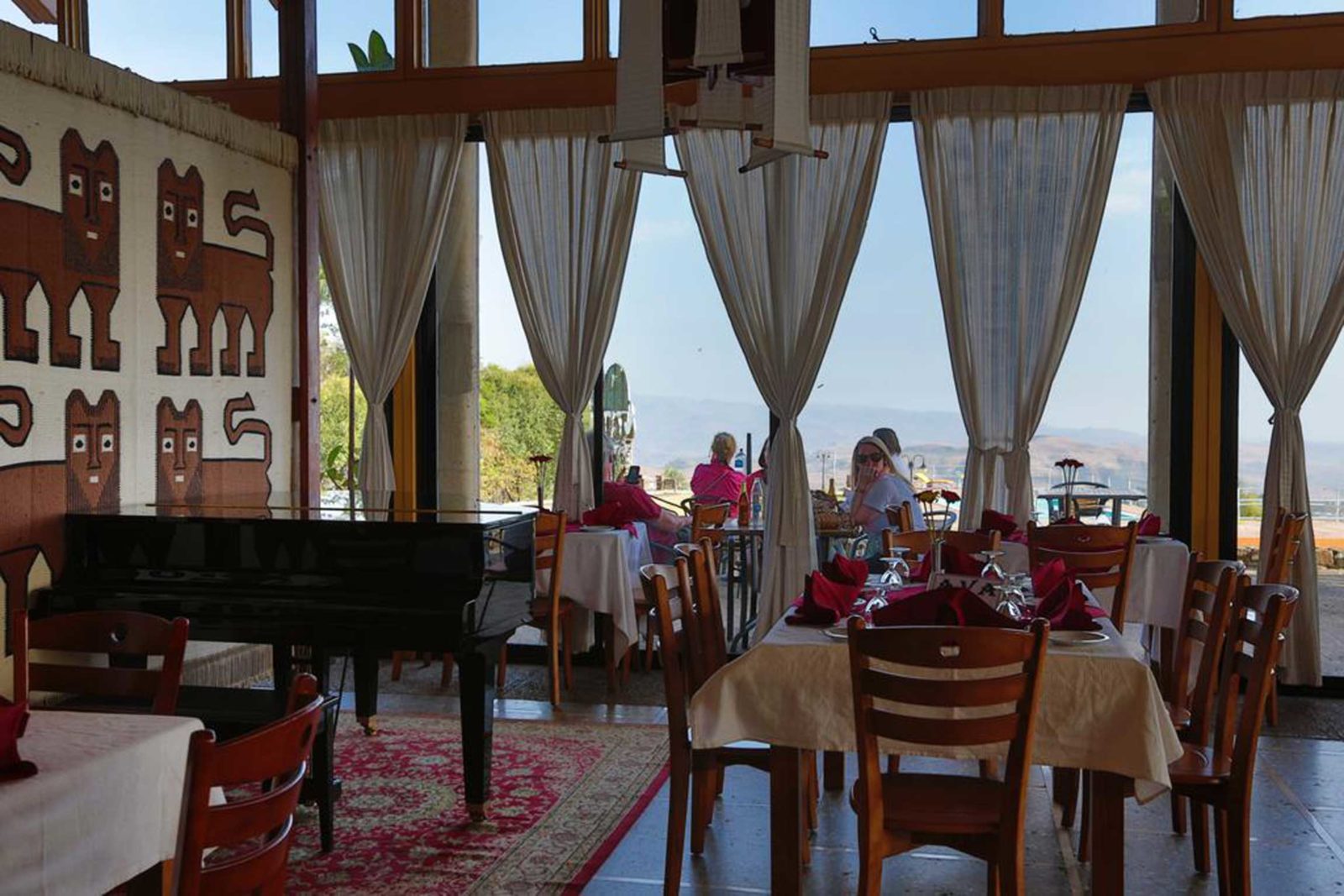 Facilities
An outdoor swimming pool, restaurant, bar and terrace and free Wi-Fi in the main building. Room facilities include a TV, telephone and private bathroom.


Optional Activities
A wonderful guided city tour in Gondar. Gondar is a Royal and ancient historical city of Ethiopia.
Take one of the hotel bikes to explore the city.
Tours and hiking through the Simien National Park.
Number of rooms
82
Air Conditioning
No
Swimming Pool
Yes
Head to the viewing terrace over the city in the late evening when thick-billed and fan-tailed ravens and numerous yellow-billed kites and even eagles come to roost in the forest below.
If you have any queries about this accommodation please feel free to call me directly on +44 (0)1803 866965 or...