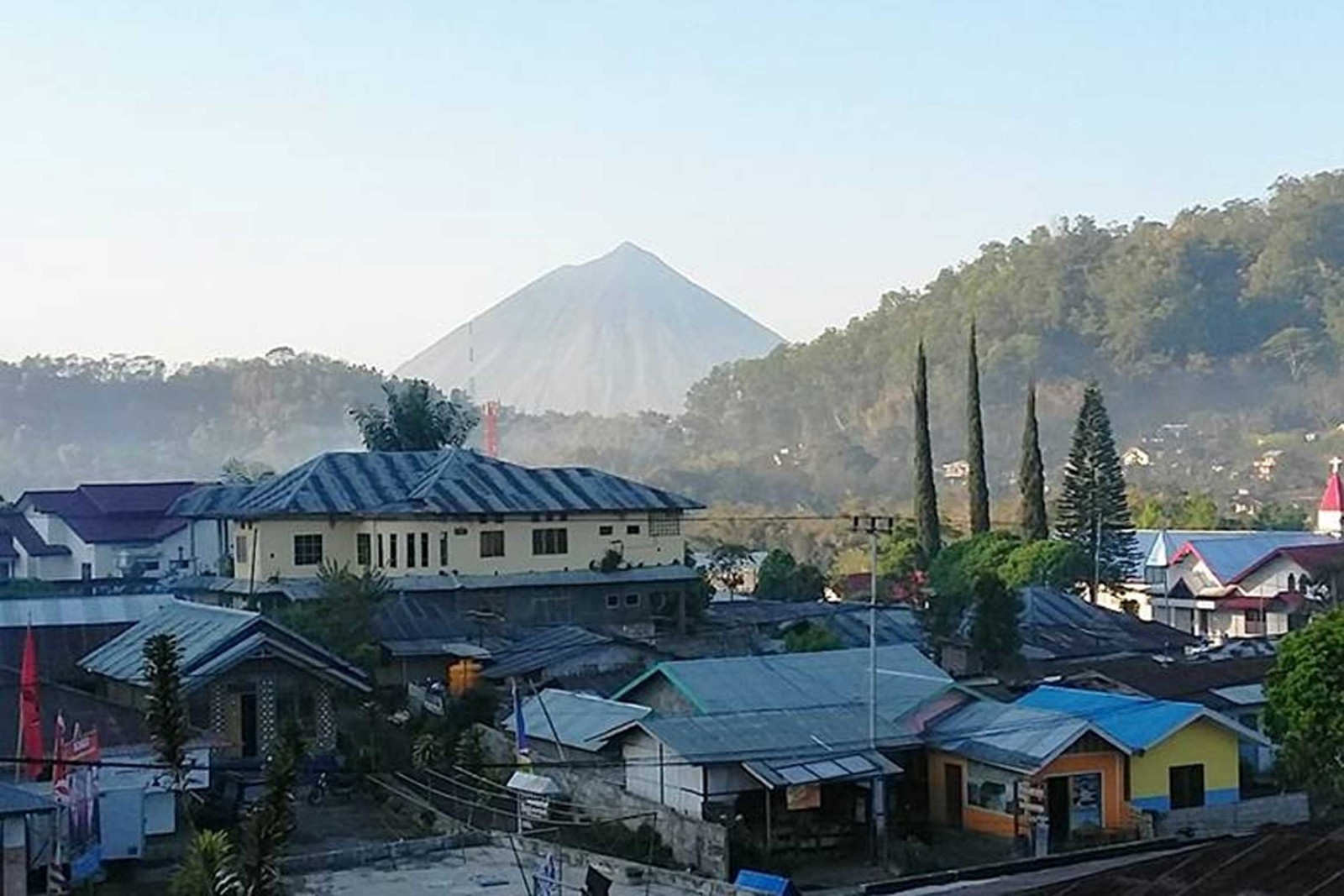 Accommodation, West Of Wallace Line
Edelweiss Hotel
A small simple guesthouse, the Edelweiss Hotel is nevertheless the best place to stay in Bajawa, and handy for breaking a journey through Flores. The hotel is basic but fine for an overnight stop, the rooms being clean and comfortable, some having great views towards the volcanoes. Edelweiss Hotel is centrally located in the town of Bajawa with good restaurants, markets and ATMs within easy walking distance. Only breakfast is available at the hotel but other meals can be taken at nearby restaurants. Wifi is available.
Breakfast room, WiFi, TV, hot water showers, two good restaurants opposite the hotel.
Independent wandering in the refreshingly cool town.
Jonathan Morris
Area Specialist
If you have any questions regarding our Indonesia tours, please feel free to contact me on +44 (0)1803 866965
We both loved it. We found the Indonesian people very smiley and friendly. The ground agents and drivers were polite and informative. All dealings with Jonathan Morris were helpful and efficient. Thank you.