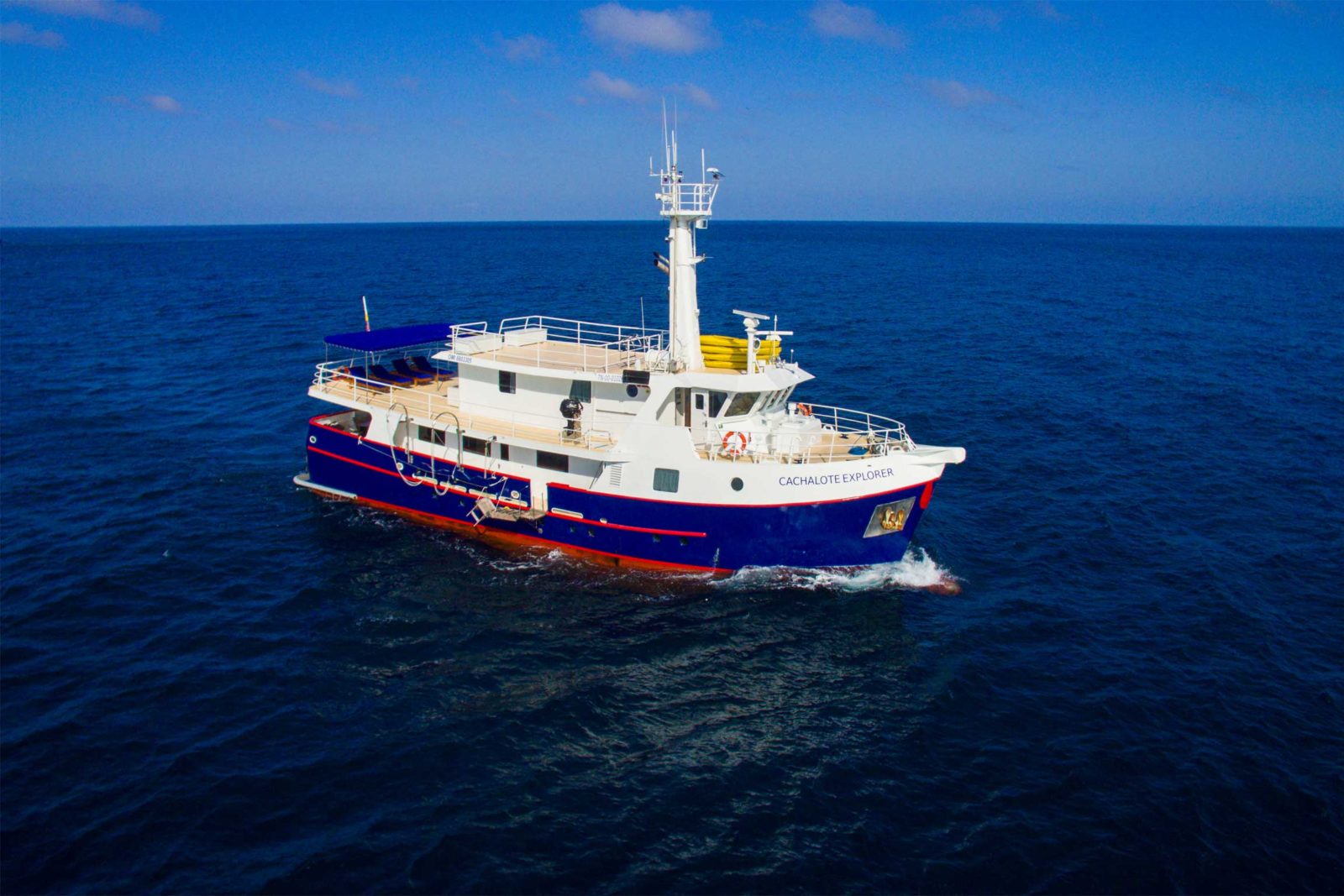 Accommodation, Galapagos Islands
Cachalote Explorer
Originally a fishing boat built in 1988 in Vancouver, Canada, this spacious motor vessel was converted into a passenger ship in the early 2000's. There are 8 ensuite cabins each with hot water, air-conditioning throughout, a large salon/dining area with flat screen TV and DVD player, sun deck, and other ample deck areas for relaxing. Cachalote Explorer also carries two kayaks for guest use.
Large lounge and dining area with flat screen TV and DVD, air conditioning, sun deck and other ample deck areas.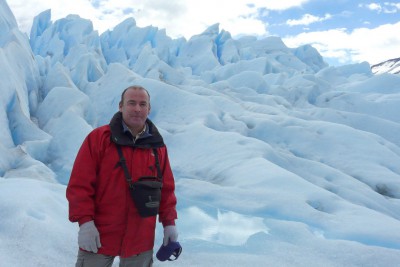 John Melton
Area Specialist
If you have any questions regarding our Ecuador tours, please feel free to contact me on +44 (0)1803 866965
[Your representatives] were extremely efficient, everything done perfectly. [Guides] were extremely knowledgeable and provided me with excellent opportunities to see birds. Helpful and attentive. Hotels everywhere were very friendly and well run. All the people I met were very good and helpful. BIRDS! – great range of species seen and habitats visited. Very enjoyable, it worked well. Very high quality guides. Apparently good quality tourist infrastructure. Beautiful country and friendly people.