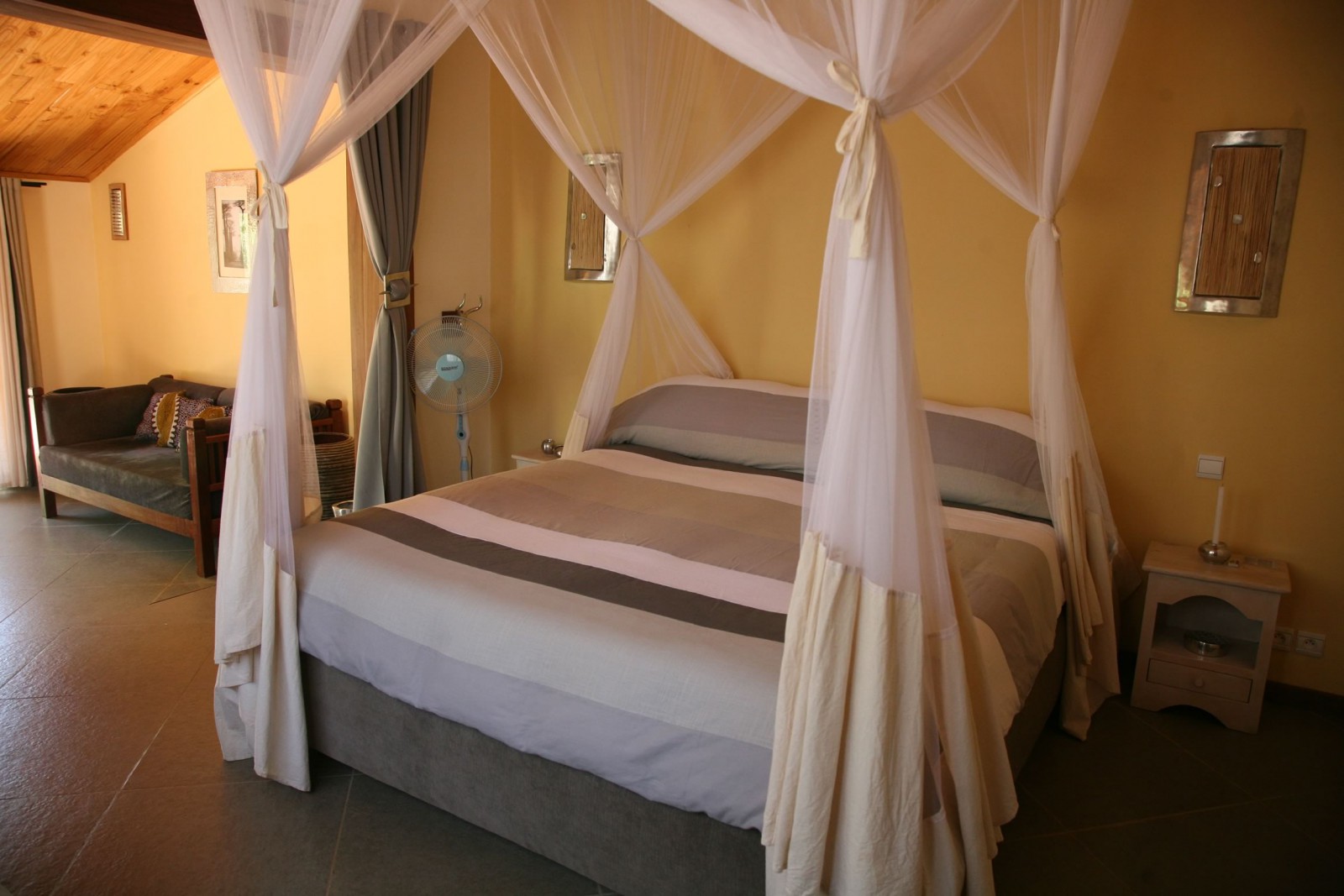 Accommodation, Southern Madagascar
Berenty Lodge
Established in 1937 as one of the first nature reserves in Madagascar, Berenty is not for everyone, but for the right people it is much appreciated and enjoyed. Accommodation is fairly basic and service is in need of attention but Berenty provides easy walking along well tended, level and wide trails in shady riverine gallery forest and patches of spiny forest where habituated lemurs and other wildlife can easily be seen. It is suitable for families with young children, those with mobility problems and those who relish tame "wilderness" in which plenty of habituated wildlife can be seen.
The lodge and land are owned by the locally powerful de Heaulme family, who developed the extensive, surrounding sisal plantations and owns some hotels in Fort Dauphin, including the Croix du Sud and Le Dauphin.
13 bungalows and 12 rooms. Snack bar, restaurant, Antandroy tribal museum, nearby sisal factory
Ring-tailed, red-fronted brown, collared brown, white-footed sportive, grey mouse and Verreux's sifaka lemurs can all be seen quite easily at Berenty. There are also many bird species such as giant coua, souimanga sunbird and hook-billed vanga, and reptiles including radiated tortoise and Oustelet's chameleon.
Walking in the private reserve on wide, well-marked trails and within the patches of spiny forest, either independently or with a guide. Guided nocturnal nature walks.
Ian Loyd
Area Specialist
Berenty is accessible year round: it's best for baby lemurs in September and October, and for reptiles from December to March. Electricity goes off at 11pm, so take a head torch for night reading. Berenty is very suitable for young children, with safe trails and no dangerous wildlife. Babysitting is not officially offered but may be arranged with the management on request.
If you have any questions regarding our Madagascar tours, please feel free to contact me on +44 (0)1803 866965
Thank you so much to you and your team for a wonderful holiday and experience. Everything worked so well, flowed so well and we felt most welcome in Madagascar. Our guide was just FANTASTIC! He deserves a very special congratulations for his patience, willingness to assist, his ability to ensure everything went smoothly, his local knowledge, and his polite and quiet attitude. Anjajavy Lodge was an experience we will never forget. The setting is amazing, but even more so the staff. All the staff were so friendly and welcoming. The lodge operates seamlessly…The location could not be better. Highly recommended experience all round, even the traffic in Tana.